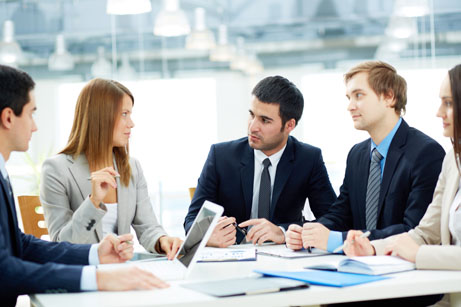 We are StarsLine, a premier shop lighting solution provider based in Dubai from 2002.The lighting solutions from our stable are a right fit for the retail spaces your business inhabits, as we believe that every space is an end in itself. Our role as a leading lighting fixtures and accessories supplier with lighting layout design and lux level calculation expertise means that our clientele includes majority of the most celebrated brands from UAE and other GCC countries.
Since our debut our presence has extended to KSA and INDIA, providing by far the most economical and energy efficient lighting systems used in the modern era with two of our well renowned brands E-CLAIRE and RAYO. We have stayed true to our commitment by designing and supplying sustainable & highly efficient Retail Lighting Solutions.
Mission
To educate and supply potential buyers with economical energy efficient lighting solutions whilst bringing an effective change in retail lighting. We are committed in delivering excellence by adhering to the highest standards of professionalism and customer service, hence making integrity the basic foundation of our set up.
Philosophy
We fill the gap between the professionals using light as an expressive tool and those generally implementing lighting technology in the built environment. We bring together retail lighting techniques and high quality architectural lighting equipment to create schemes revealing, modifying or enhancing everyday life environment.
Idea
In our designs, we always try to improve the visual perception and understanding of our environment, to use light as an expressive tool and to generate more sales by attracting customers inside. We also keep in mind the necessity to integrate proper lighting into retail, to fulfill the technical requirements of lighting design
Sequence